Why choose Car Inspections Ireland for your car check or other vehicle check?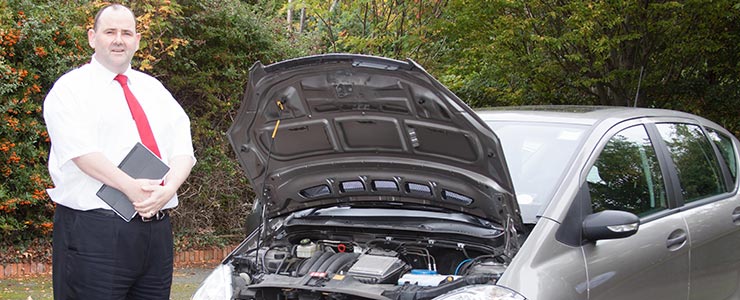 Here are ten great reasons!
We provide the most thorough car checks and other vehicle checks available in Ireland.

We use only fully-qualified and accredited engineers.

We are independent of all dealerships and repair providers, so you are guaranteed expert impartial advice.

We offer a full nationwide service, with most checks carried out within 24 hours of booking, and all checks done within 48 hours.

We always travel to where the vehicle is located – there is no need for you to arrange to have it brought to us.

Our car checks and other vehicle checks inspect 100 elements of the vehicle – both inside and out.

We call you directly as soon as the check is finished, to tell you our main findings.

We send a detailed follow-up report the next day, running to 15 pages and including at least 30 photographs.

It's all for the great rate of just €170, anywhere in Ireland – the best price offered anywhere for such a high and professional level of service.
Note: For an additional €25 we can provide a Vehicle History report and a Vehicle Finance report for total peace of mind. Simply choose our Two Star Car Check level of inspection when booking a car check.
And now, here are some more questions you might like to ask…
What is the main thing you check for?
The main thing that Car Inspections Ireland checks for is accident damage, to determine whether or not the vehicle has been in a crash or suffered other damage. If it has, there will be telltale signs that our expert engineers will immediately spot, but which you may not see yourself.
This could be minor damage, such as a bump or scrape being smoothed out after low-speed contact with a low wall, concrete bollard, or similar. Or it could be a serious problem, such as poor-quality repair work carried out after a major crash.
Either way, the value and possibly even the safety of the car will have been affected – and that's something you need to know about.
What else do you check?
Everything! Both the inside and outside of the vehicle are extensively examined. There may be a safety issue with a seatbelt or an airbag that you may not spot yourself, for example. Rust is another danger sign we watch for, and one you might not spot yourself if the rusting so far is relatively minor and has been covered over.
Other aspects of the vehicle we check include:
All parts of the bodywork

Seatbelts & Seatbelt Return System

Wheels & Tyres

Steering & Suspension

Vehicle braking system

Vehicle Interior

Lighting & Electrics

Rear Luggage Compartment

Underbody (if ramp available)
We also take the vehicle for a road test, to check if everything is handling as it should be.
In short, our engineers check everything – big and small.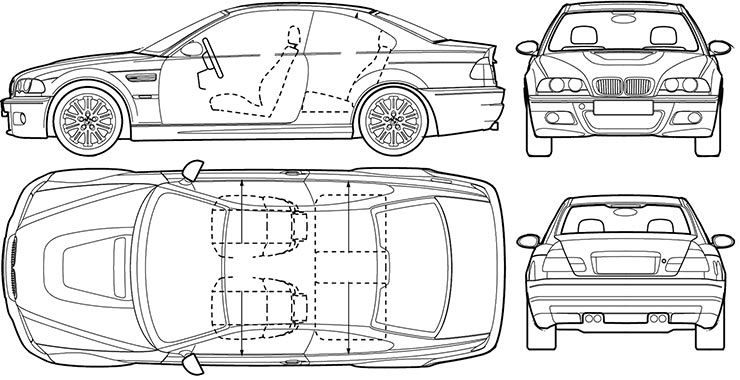 What else do you do?
We take every vehicle we inspect for a test drive, to see how it handles and to look out for warning signs or noises that could indicate problems either now or in the future.
We take multiple photographs of the car from all angles, and include these in our report to you too. This is particularly useful if it is a car you have spotted for sale online, but have not actually seen it yourself yet.
We also provide a full history check and finance check of the vehicle (when you choose our Two Star Car Check level of inspection). The history check will signal any alerts for previous crashes, clocking, or write-offs, while the finance report will indicate if any finance remains owing on the vehicle by previous owners.
The car has a valid NCT cert, so why do I need an inspection?
The NCT is not a full guarantee of road safety, nor does it indicate if the car was crashed before, re-painted, or had any of several other issues.
A previously crashed car could pass the NCT, but this does not mean it would provide maximum protection in the event of another crash.
It is only by having a Car Inspections Ireland engineer give the car a clean bill of health that you can be sure you are not buying problems.